Learn more about the company and our celebration. Who are we and how did it all begin?
Read the interview with Vladimir Popović, director of ENERGIZE D.O.O. on the occasion of 10 years since its foundation.
Solar Power Plants, Applied Solar Technologies and Solutions, Industrial batteries and Energy Storage Systems, Power Solutions, Innovations (research and development), as well as representation of foreign companies and market development.
As a leading system integrator in the field of Energy sector in Serbia, company Energize LLC is offering the design and construction of Solar Power Plants, Solar and Hybrid STORAGE Systems, Solar LED Lighting Systems, Electric Vehicle Charging Systems, Efficient Industrial Heating Systems, Manufactoring Process Protection Systems, as well as Energy Management Systems (Industry 4.0 standard), including the implementation based on the turn-key concept. Look up the entire portfolio of our projects and solutions.
Solar energy
As market leaders in the field of solar energy, we are offering complete solutions for your Solar Power Plant, wheather if it is connected to distribution network, or intented for self-consumption.
Industry
Looking for reliable and uninterruptible power supply for your manufacturing proces? We are offering highest quality products to provide just that - safest protection in your industry.
Energetics
Choose some of the best solutions for your requirements in a broad field of our market segment.
Construction
Check out our best solutions in the field of energy-efficient construction and infrastructrure of facilities, throught the energy aspect of the most modern facilities in Europe.
Data Centers
Power Management in Data Center? Find complete solutions including UPS devices, diesel aggregates, batteries, rectifiers, IT cabinets, as well as air conditioning solutions.
Telecommunications
48VDC Modular Rectifier Systems, Inverter Systems, batteries, UPS devices, diesel aggregates or hybrid solutions particularly specialized for the field of telecommunications.
ENERGIZE LLC integrates within its offers a vision of looking at the investment as its own, looking on the investment through Total Cost of Ownership principle (TCO) as mandatory for the investment with exploatation principle of 25 years, providing customers with highest equipment and services quality, experiance in specific market regulations and highest warranty on the market.
Total power of PV Power Plant
Solar LED lighting System
Total capacity of STORAGE solution
By participating in numerous projects in the field of Energy, our team has acquired a valuable experience taht we use in every-day business activities.
Choose ESCO financing from savings and make sure you have our full support after the project is completed.
Upon completion of the project, our team ensures that we continue to build partnership, through the provision of efficient service support.
Solar power plant for own consumption
The biggest Industrial Rooftop Solar Power Plant in Serbia.
The largest Industrial Solar Power Plant for self-consumption in Šabac.
The first industrial solar power plant for energy management system and protection of the production process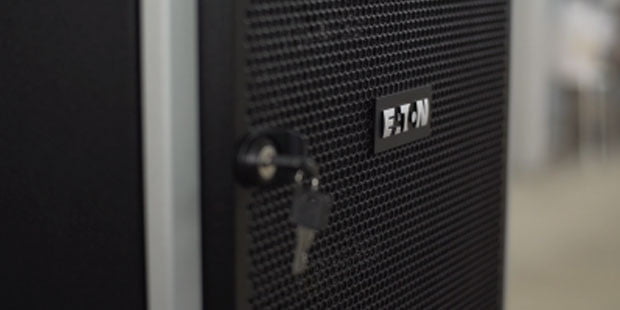 Power supply within the capital project of the gas pipeline that goes through Serbia.
SOLAR LED SYSTEM - Novi Sad
Solar LED lighting System on 100 locations in Novi Sad.
Modern business, according to ISO procedures, is complemented by certificates of authorization for the sale, installation and maintenance of the premium equipment of our foreign partners.